Marion Bartoli is ready to write a new chapter in professional tennis after accepting her playing career is finally over.
The 2013 Wimbledon champion surprisingly announced her intention to return to the court last December but had to admit defeat this month after the right shoulder issues that prompted her retirement nearly five years ago resurfaced.
The spur for attempting a comeback was her recovery from a virus in 2016 that caused her weight to drop to life-threatening levels and, healthy and happy, Bartoli has no regrets about trying.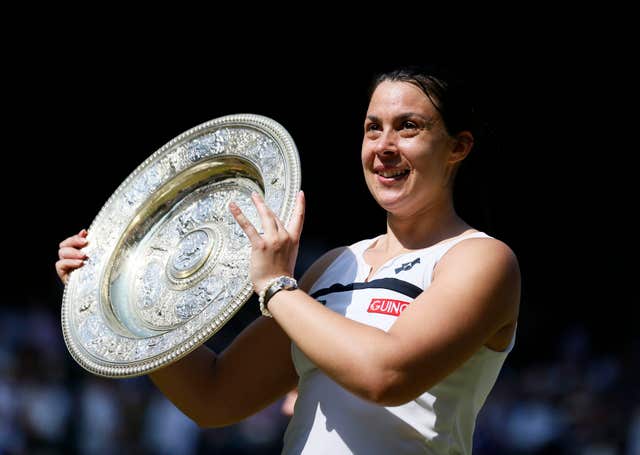 She told Press Association Sport: "I can finally close my tennis career chapter to a full stop. In 2013, in my head and my heart I felt I had at least three more seasons that I could try to achieve more and that was taken away from me.
"The process I went through for six months (training) was extremely interesting and I enjoyed every single minute of it. To go back every day on a tennis court, to increase the workload, to feel like an athlete again, even though I'm not able to go all the way, it's still an achievement that I've been able to train for so long after everything I went through, being able to be back to where I am now. I think the whole period was a true success.
"There was always a question mark on my shoulder and that turned out to be a huge issue but I don't take it as a failure, I really take it as a very positive note and I'm back in full health, back as happy as I was, so that is by far the most important and I have so many other projects I can focus on. Life goes on with a bright smile now."
Bartoli is speaking at the Williams BMW Liverpool International Tennis Tournament, where the 33-year-old is honouring a commitment to play this weekend despite her shoulder weakness.
And she will don her whites again to play in the Wimbledon invitational doubles, giving her another chance to relive her final triumph over Sabine Lisicki.
She said: "I look forward to that event every year. It's always a very special moment for me, those two weeks when I wear my champions' badge. The pride I get is immense and that's something I will be known for forever.
"I have goosebumps every time, seeing my name on the champions' board, it's extraordinary, and I can close my eyes and remember exactly how I felt July 6, 2013, an hour and 20 minutes after the match started when I was hitting my last serve to win Wimbledon."
Bartoli will combine playing with commentary work, while fashion is another passion she has pursued. But she now has another mission – coaching a future grand slam champion.
"I was not ready before; I think I was too much thinking as a tennis player," she said. "But now I'm really ready to take on the challenge of bringing someone to become a Wimbledon champion, or any grand slam. That's really what I want to teach to a kid because to me that is the best experience you can taste in life.
"I'm looking to start a project with a girl or boy, doesn't matter, but someone who is motivated, who is driven to become a grand slam champion. I've been pushing myself for 20 years, I can't train someone lazy, that would drive me nuts.
"To me, in France that's the problem we have right now, we don't have that motivation any more. I wish I could find a French kid that has that motivation but I think that's going to be a very difficult task."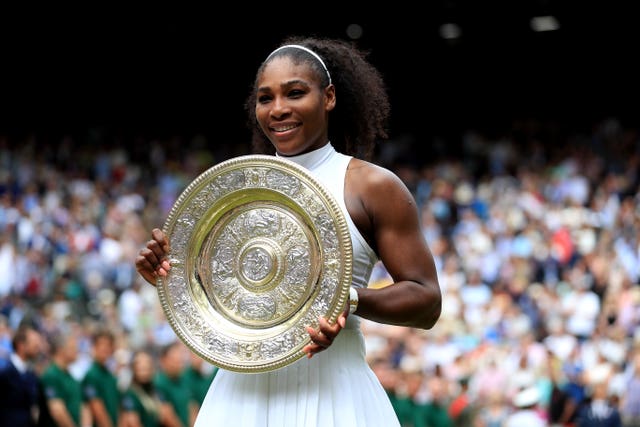 Bartoli, like the rest of tennis, cannot wait to see how Serena Williams fares on her return to Wimbledon 10 months after giving birth to daughter Olympia.
A friend and contemporary of the American, Bartoli believes winning a 24th grand slam title would be an achievement unsurpassed in sport.
"It's just how her body is going to be able to hold up, that's the main question to me," said Bartoli. "Grass is by far her favourite surface so if she's fit she's definitely the favourite.
"If she could do it, I think it would be an inspiration for all women around the world. Obviously she's extremely special and no one almost can compare but to me that would be probably the biggest achievement I've ever seen in a sports career."